Individual Counseling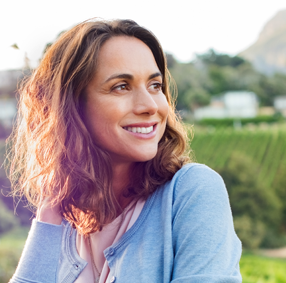 I work with adults 18 years of age and older, for a variety of individual counseling and relational counseling reasons. Commons areas of focus are depression, anxiety, mood struggles, relationship struggles, personal development, self-esteem improvement, family of origin dynamics, and various life transitions.
From the first meeting I hope for you to experience an inviting counseling environment, where you will discover a safe place for your trials, triumphs and dreams to be openly explored. I can assure you that you will receive confidential and non-judgmental counseling services. If you are comfortable with counselor lead prayer, I will pray at the start and close of each session and we will together explore your story in relationship to Christ and others as we work toward meeting treatment goals.
Your commitment to showing up for counseling sessions, collaborating with me, and working toward your emotional, mental, and spiritual goals in and out of therapy, is what makes counseling more successful.